09:30am, Sat 26th Jun 2021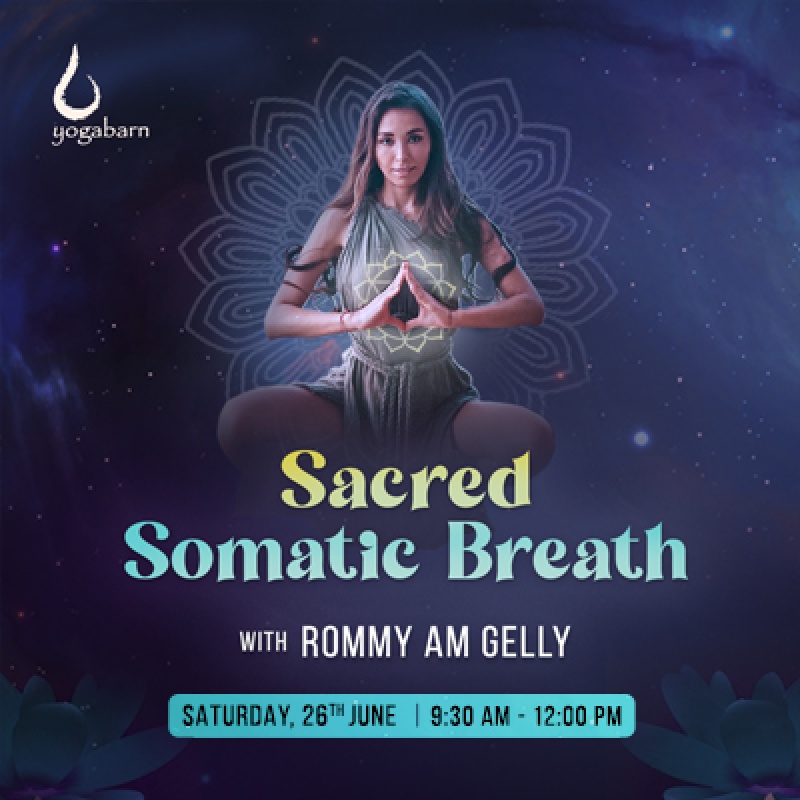 Venue Details
The Yoga Barn
Jln. Raya Pengosekan
Ubud, Bali, 80571
09:30am, Sat 26th Jun 2021
Breathwork is a powerful tool to ignite chakras, activate kundalini energy, and guide through healing and transformation.
"Sacred Somatic Breath" is a journey designed to support this by creating a container with a partner to go even deeper. Breath, play, sense awareness and exploration, and presence open the gateway for mutual connection and self-exploration alike.
Through this journey you will discover the raw power of your own Self, experience full sensory activations in partnershio with friends or partners, detoxification, euphoria, playfulness and love.
Great for friends, couples, or come alone and meet someone new.
About Rommy:
Rommy AM Gelly is a kind soul that embraces the codes of healing, love and natural beauty. As an experienced and certified Breath Therapist, ThetaHealing practitioner, Reiki Master, intuitive, channeler and meditation teacher, Rommy is qualified and uniquely gifted in her offerings.
After leaving the corporate world behind as a high-end Marketing Director for global conglomerates, she had an accident that left her bedridden for 8 months. In the pain and isolation of this experience she was able to surrender to her spiritual awakening and find her true gifts.
Mexican, based in Bali, she has been teaching and hosting events around the world. She is also trained in Hatha Yoga, Tantra and Trophology (food combining). She bridges all these traditions and methodologies to create portals of exploration and self-discovery. Rommy offers in every session and workshop a safe, loving space that welcomes you to surrender to what it is; to be able to heal and evolve.
She is passionate about personal development, self-love, mind-mastering and nature, and her mission is to serve humanity and the planet with joy.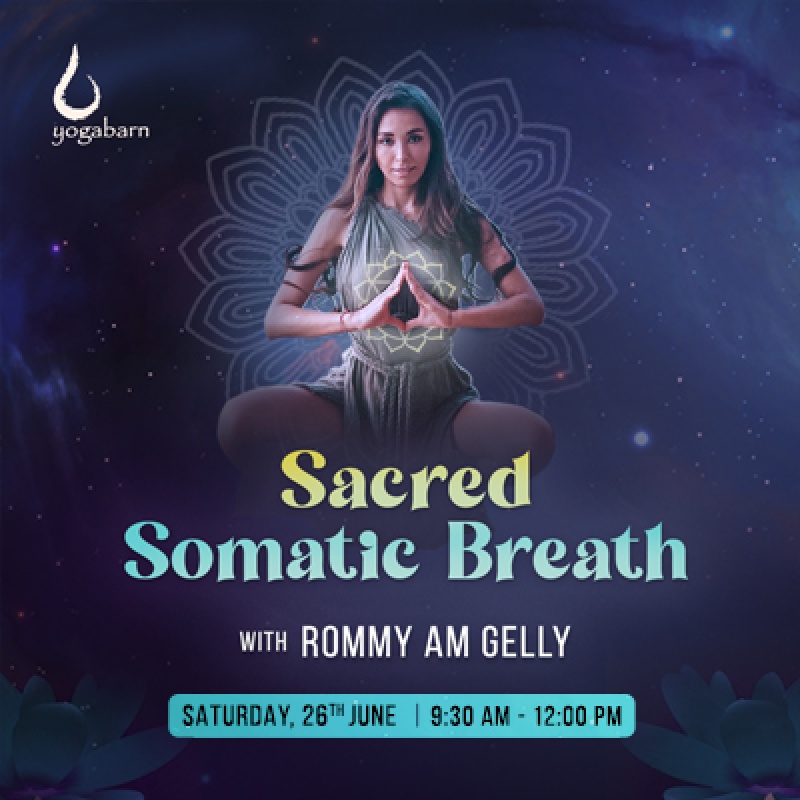 Venue Details
The Yoga Barn
Jln. Raya Pengosekan
Ubud, Bali, 80571