Self-Healing Through Myofascial Release
17+
This event has already taken place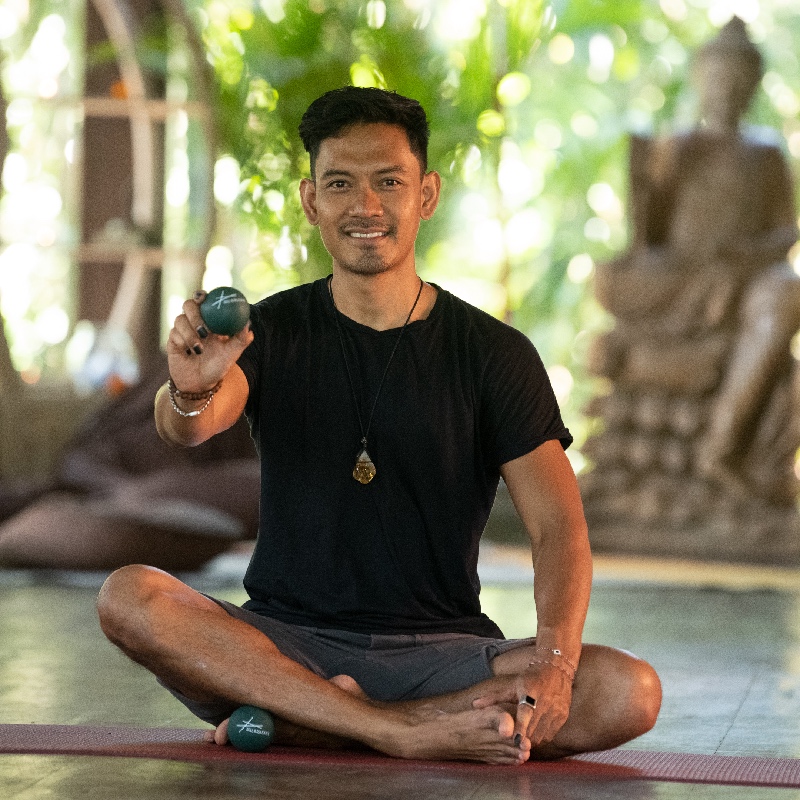 Venue Details
Udara Bali Yoga Detox & Spa
Jl. Pura Kramat, Cemagi, Kec. Mengwi, Seseh, Bali 80351
Seseh, Mengwi, 80351
Self-Healing Through Myofascial Release
17+
Ball Therapy for Relaxation and Pain Relief
with Tao Setiawan
Experience the power of healing touch with this transformative workshop focused on Myofascial Release Ball Therapy. Learn effective techniques to release tension, ease muscle discomfort, and promote relaxation using myofascial release balls. Through hands-on practice, you will learn how to apply targeted pressure to release fascial restrictions, improve circulation, and alleviate pain in various areas of the body. This workshop is designed to help you cultivate a deeper connection with your body, relieve stress, and promote healing.
Suitable for all levels, including beginners, this workshop is perfect for anyone seeking relaxation, pain relief, and improved well-being.
BIO TEXT OF TEACHER:
Tao's unwavering dedication to yoga has spanned since 2007, driven by his profound appreciation for the physical and spiritual benefits it offers. His extensive studies have encompassed a diverse range of styles, including Hatha, Vinyasa, Yin, and Fascia Fitness, and he has even had the privilege of learning directly from Sarah Powers, one of the founders of Yin Yoga. This global perspective, enriched by teachings from diverse backgrounds, infuses Tao's yoga classes with a unique and enriching quality, inspired by the philosophy and history of yoga.
There is a construction work in the bridge from Jl Raya Seseh towards Udara starting from July 2nd until further notice. Please take an alternative route from Cemagi to reach Udara. Click below link for direction 
Direction
Please note that the ticket cannot be cancelled, modified or refunded after purchase.
Please don't bring your dog to Udara.
As an "adults-only resort" the minimum age for staying at Udara and visiting our facilities is 14 years.
in order to get the discounted price, participants have to show their KTP or valid KITAS upon check-in at Udara on the event date.
For special events, doors close 15 minutes after start and latecomers will not be accepted. Tickets will not be refunded if you show up too late.
Limited Access for 30 persons.
Reservation required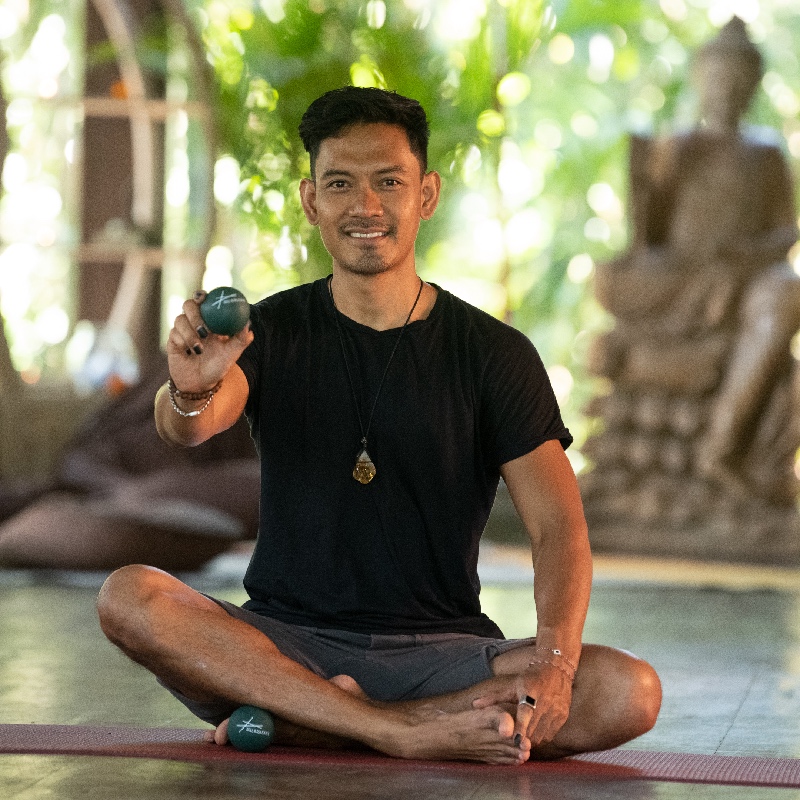 Venue Details
Udara Bali Yoga Detox & Spa
Jl. Pura Kramat, Cemagi, Kec. Mengwi, Seseh, Bali 80351
Seseh, Mengwi, 80351