SHAKTEA_Divine Feminine Portal
05:00pm, Sun 12th Dec 2021
This event has already taken place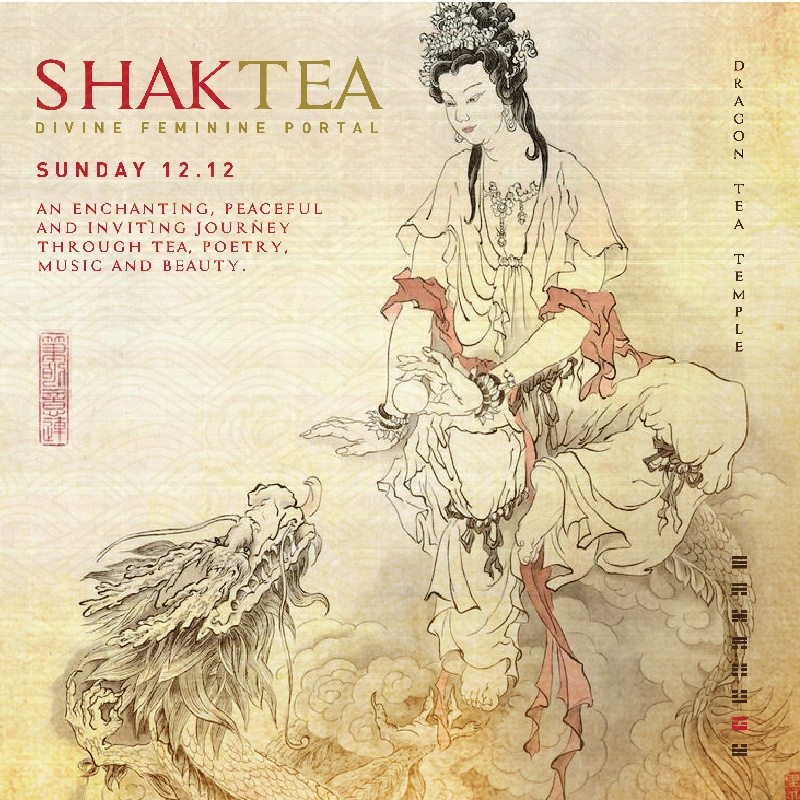 Venue Details
Zest Ubud
Jl Raya Penestanan Kelod no.77
Ubud, Bali, 80571
SHAKTEA_Divine Feminine Portal
05:00pm, Sun 12th Dec 2021
SHAKTEA
12:12 Divine Feminine Portal
An enchanting, peaceful, and inviting journey through tea, poetry, music, and beauty.
As women of cycles and rhythms, we honor each season.
We are daughters of our sister Moon, Selene.
With this light of the Moon Feminine Energy, we create, harmonize, celebrate, and ground.
We are women who carry a vision of the earth in harmony and guided by love.
We are reflections of the love that created us too.
This event is dedicated to the Divine Feminine within all of us.
5:00 PM - doors open
5:30 - 6:15 PM - Tea Journey begins… Part 1: Spring (performance, live music, poetry)
6.15 - 6:45 PM - Part 2: Summer (performance, live music, poetry)
6:45 - 7.15 PM - Part 3: Autumn (Dj set, dance)
7.15 - 8 PM- Part 4: Winter (breath, live music, guided meditation)
The soundscape will be by Marlia project, Dj set by Karunika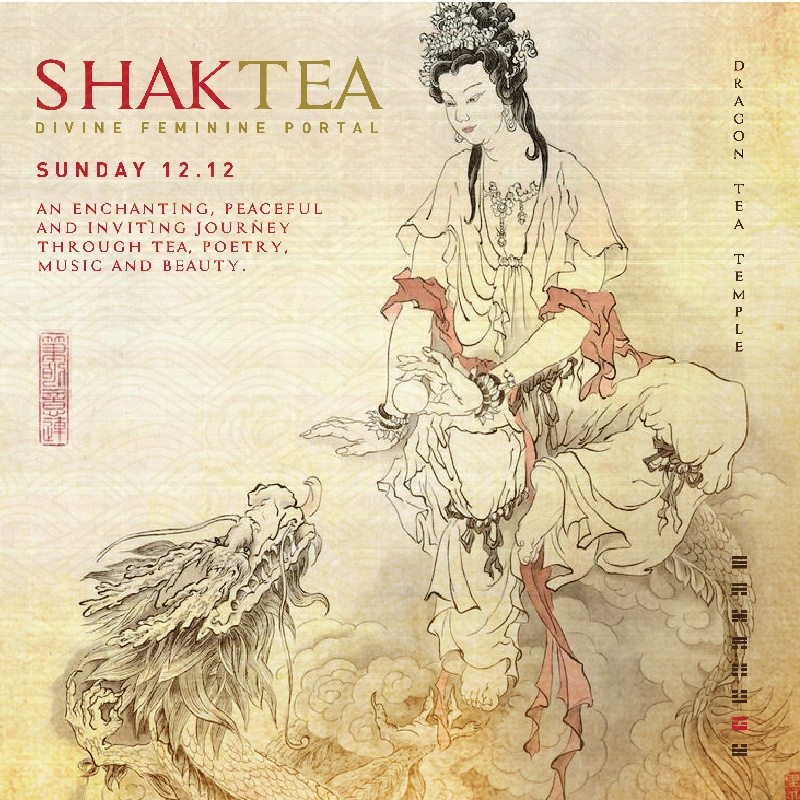 Venue Details
Zest Ubud
Jl Raya Penestanan Kelod no.77
Ubud, Bali, 80571