Shamanic Breathwork Ceremony
17+
This event has already taken place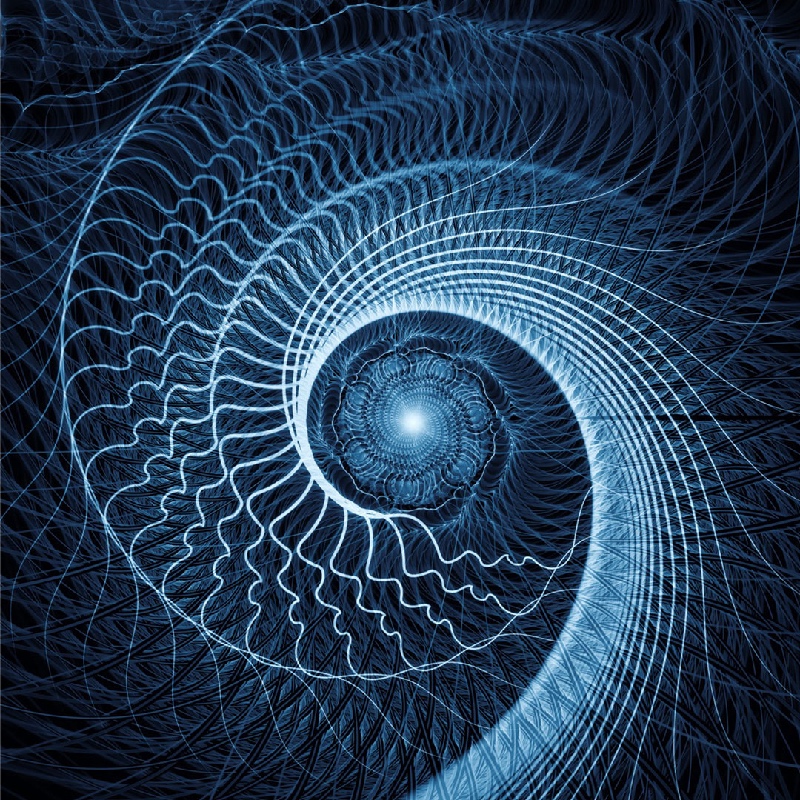 Venue Details
Udara Bali Yoga Detox & Spa
Jl. Pura Kramat, Cemagi, Kec. Mengwi, Seseh, Bali 80351
Seseh, Mengwi, 80351
Shamanic Breathwork Ceremony
17+
with Yasmine Benkhedda
Shamanic Breathwork is a powerful healing modality and approach to personal empowerment that relies on your inner wisdom and your body's capacity of self-healing to move you towards wholeness. 
With your eyes closed and lying on a mat, you will be transported with the power of your own breath into an altered state of consciousness to discover your inner landscape beyond the limits of your mind and image of self. This will provide you the opportunity to experience deep transformation and healing. 
Evocative chakra-aligned music, instruments and focused bodywork will support you to navigate through your journey. A mandala art process and group sharing will help to integrate the realizations, healing and released blocks to higher love, inner freedom and connection.
About the facilitator: 
Yasmine Benkhedda is a Shamanic Breathwork Master Facilitator and a Feminine Flow teacher. Rooted in her North African heritage, she brings a rich tapestry of cultural wisdom and healing traditions to the spaces she holds. Her work bridges the connection between breath, body, and spirit. 
Yasmine's breathwork workshops provide a sacred space for participants to delve into their inner realms, release stagnant energy, and tap into their innate wisdom. With her nurturing and intuitive guidance, she creates a supportive environment where individuals can access self-discovery, profound healing, and personal empowerment.
There is a construction work in the bridge from Jl Raya Seseh towards Udara starting from July 2nd until further notice. Please take an alternative route from Cemagi to reach Udara. Click below link for direction 
Direction
Please note that the ticket cannot be cancelled, modified or refunded after purchase.
Please don't bring your dog to Udara.
in order to get the discounted price, participants have to show their KTP or valid KITAS upon check-in at Udara on the event date.
As an "adults-only resort" the minimum age for staying at Udara and visiting our facilities is 14 years.
For special events, doors close 15 minutes after start and latecomers will not be accepted. Tickets will not be refunded if you show up too late.
Limited access for 16 persons only!
Reservation is required.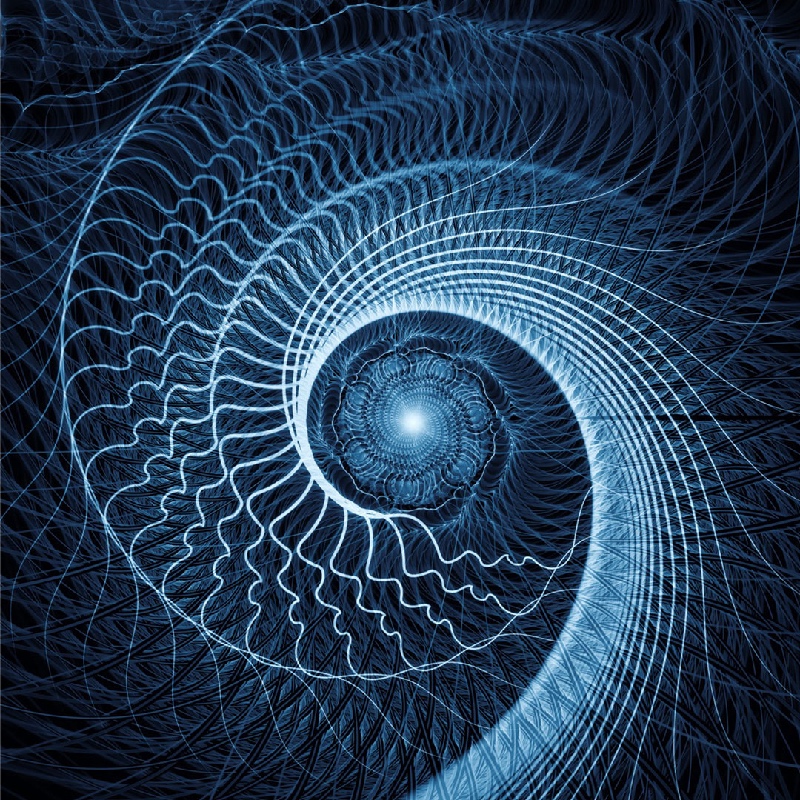 Venue Details
Udara Bali Yoga Detox & Spa
Jl. Pura Kramat, Cemagi, Kec. Mengwi, Seseh, Bali 80351
Seseh, Mengwi, 80351