06:00pm, Fri 10th Feb 2023
This event has already taken place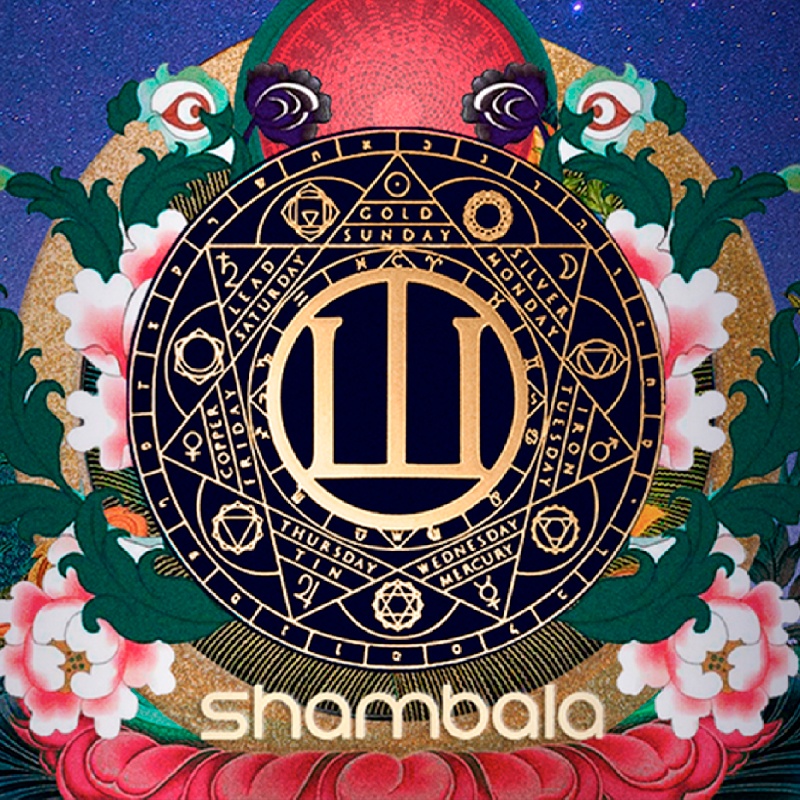 Venue Details
KABANA KCLUB UBUD
Jl. Raya Cebok, Kedisan, Kec. Tegallalang, Kabupaten Gianyar, Bali 80561
UBUD, BALI, 80561
06:00pm, Fri 10th Feb 2023
SHAMBALA X KABANA
February 10th • Friday • 6PM till late
Hello loves!
Shambala is a legendary ubudian chill-rave party in Kabana.
We invite you all to join this adventure deep into the inner space of your soul and far out into the universe.
Let's transcend time and space, and come together to experience Shambala as one!
Shambala is about a special state of mind, beauty, and positive vibrations.
This is a cocoa powered event, come earlier to get your free cup and participate in cocoa activation ceremony. Shambala is a place of inspiration! We are calling to all creative people, artists, musicians, yogi, dancers, and performers to celebrate this moment together!
PROGRAM:
6PM -  DOORS OPEN
6PM - ALL STARS DYING (Live Guitar Ambient Set)
7PM - POWERFUL CACAO ACTIVATION CEREMONY
7.30PM - NOVA
9.00PM - ALECEO B2B FUUNGAI
12.30PM - ARTVOL
Tea Master | Fire Show | Bonfire | Art Market | Tarot Reading | Face Painting
Shambala is the name of a mythical kingdom, hidden somewhere beyond the snowy peaks of the mighty Himalayas. In Sanskrit the word means "Place of Peace" or "Source of Happiness".
"Shambala" is an international community of conscious and intelligent electronic music lovers which was born in 2017 in a Bali as an answer to the search for that special sound we can identify with. It is about dance music that brings an atmosphere of love, light and positivity. This is an alternative party to represent a whole new cosmic identity. A fusion of sounds, past and present, all things here, there, and nowhere – transcending barriers of time, genre, and locality.

DRESS CODE: BOHO/ GYPSY/ KIMINO /MAGIC DRESS
Social Media: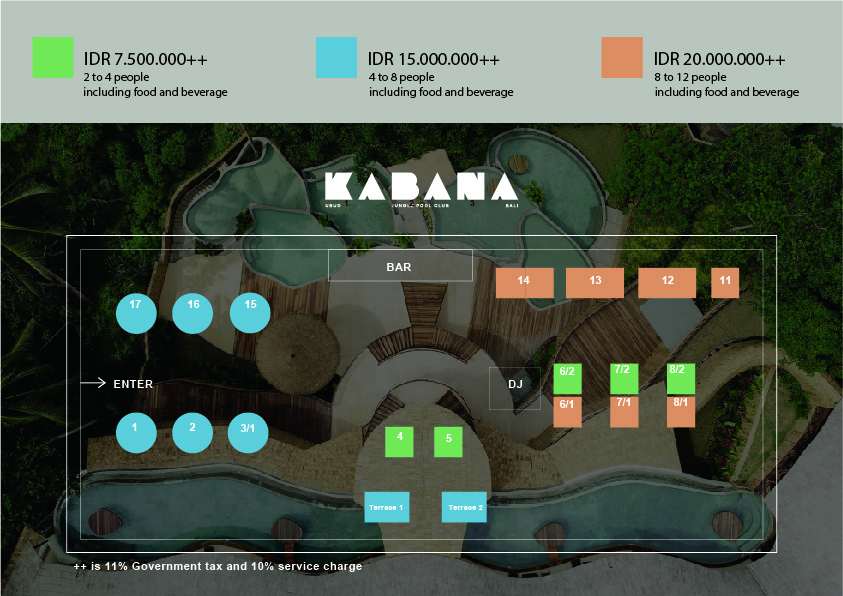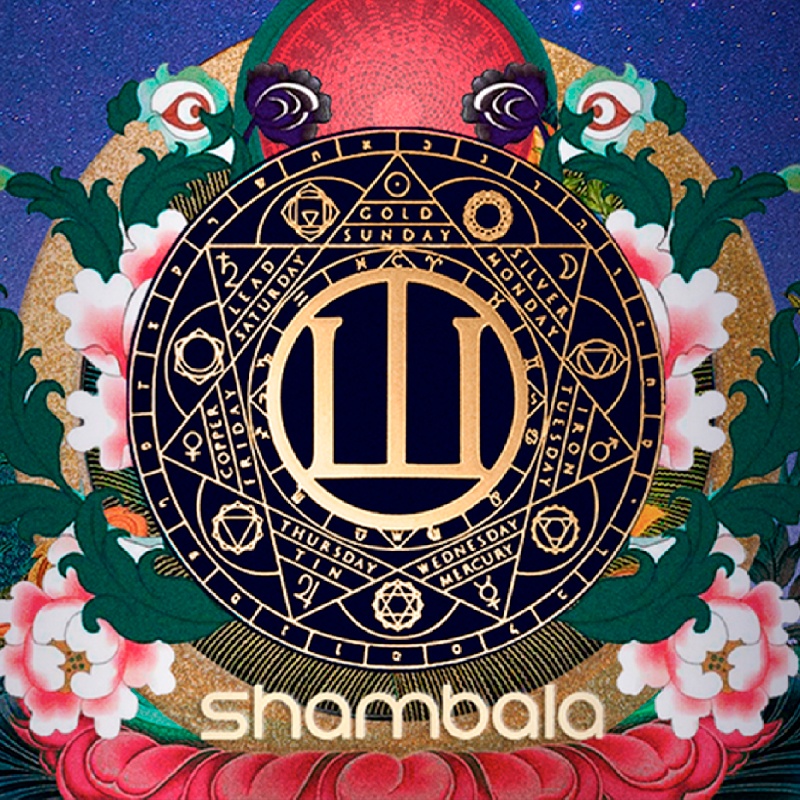 Venue Details
KABANA KCLUB UBUD
Jl. Raya Cebok, Kedisan, Kec. Tegallalang, Kabupaten Gianyar, Bali 80561
UBUD, BALI, 80561