Sound Healing Workshop
17+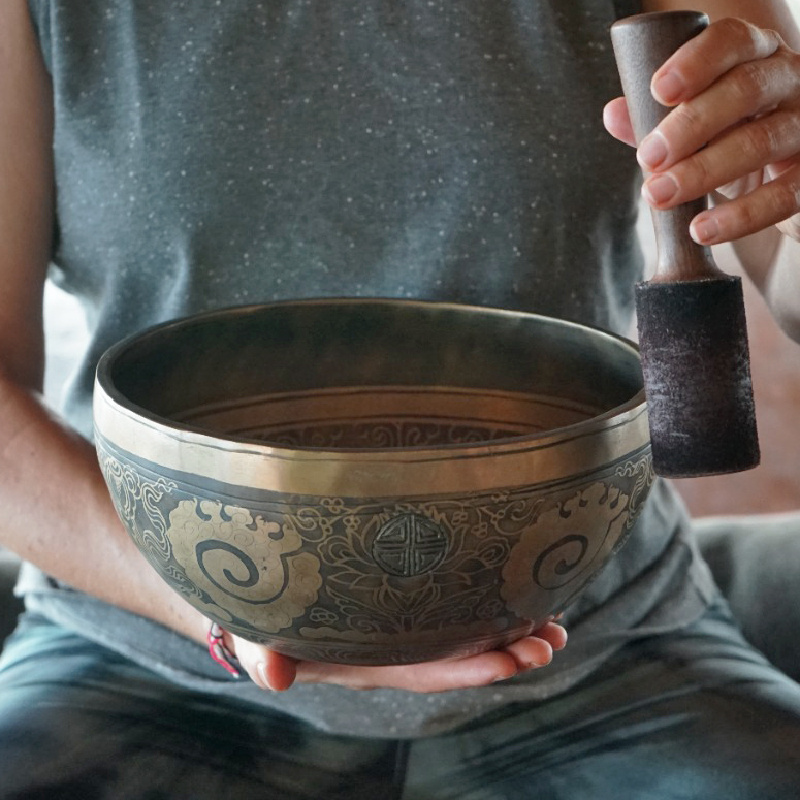 Venue Details
Udara Bali
Jalan Pura Kramat
Seseh, Bali, 60351
Sound Healing Workshop
17+
Tibetan Singing Bowls have made their way from the Himalayas to homes, yoga studios, healing centres and sound healing spaces all over the world. We are lucky to have a very special collection of singing bowls at Udara. Together we will explore the magic and beauty of sounds and vibrations. This is an experimental workshop, in which you learn to play the bowls for yourself and others to promote relaxation and well-being. We introduceyou to various types of bowls, different ways of playing and placing the bowls. Tap into a sea of vibration and let yourself be guided to play with intention and presence.
Stay Safe & Healthy:
Get your body temperature checked upon entry. A staff member will check it using a thermal scanner at the hotel lobby. If your temperature is higher than normal, or if you have flu-like symptoms, we ask you to rest at home.
Always wash your hands and use hand sanitizer.
Please wear your mask when you come to Udara.
In order to get the discounted price, participants have to show their KTP or valid KITAS upon check-in at Udara.

* Limited access for 12 persons only!

Reservation is required.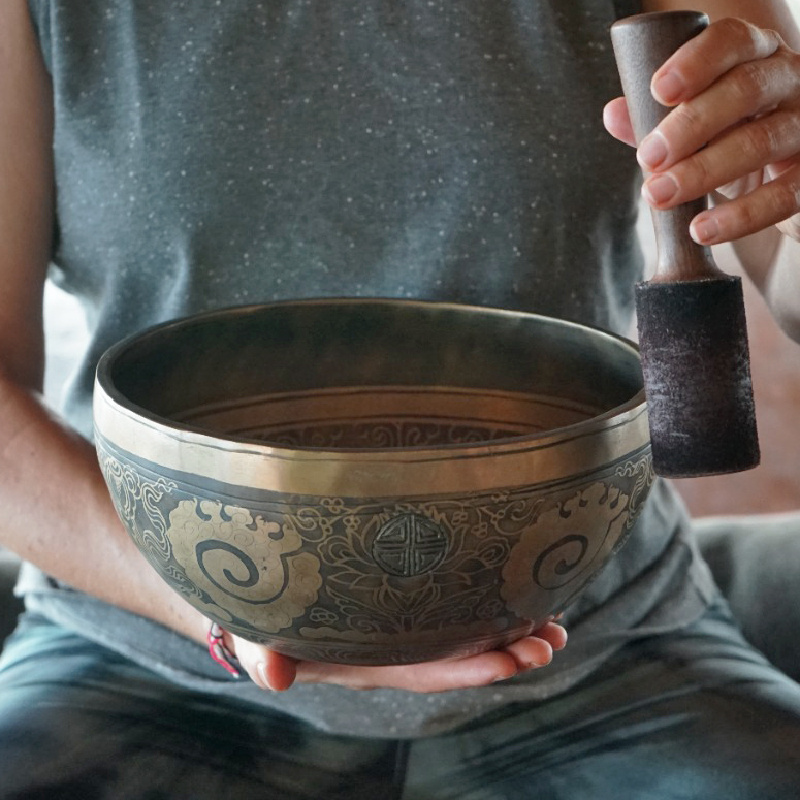 Venue Details
Udara Bali
Jalan Pura Kramat
Seseh, Bali, 60351