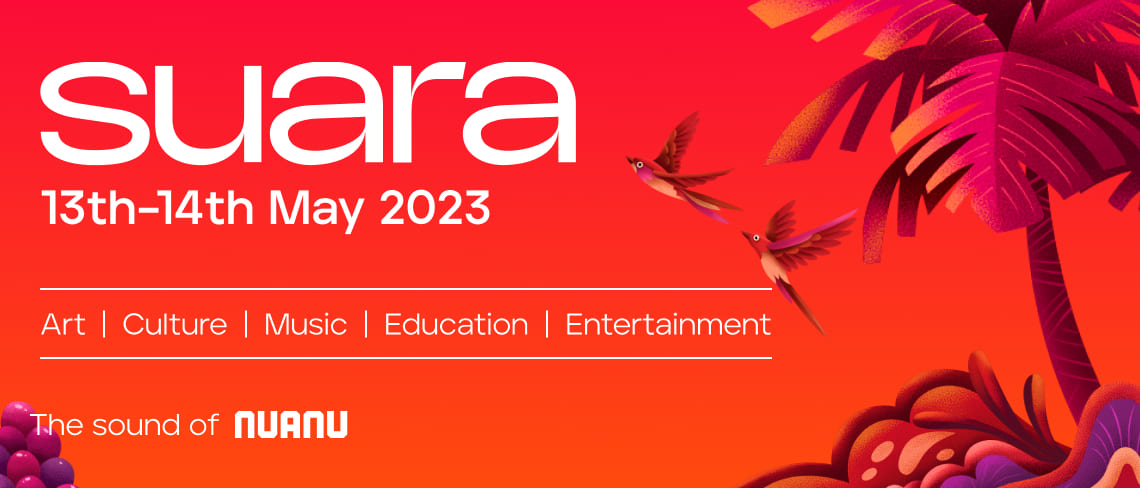 Suara Festival 2023 - The Sound of Nuanu
12:00pm, Sat 13th May 2023
This event has already taken place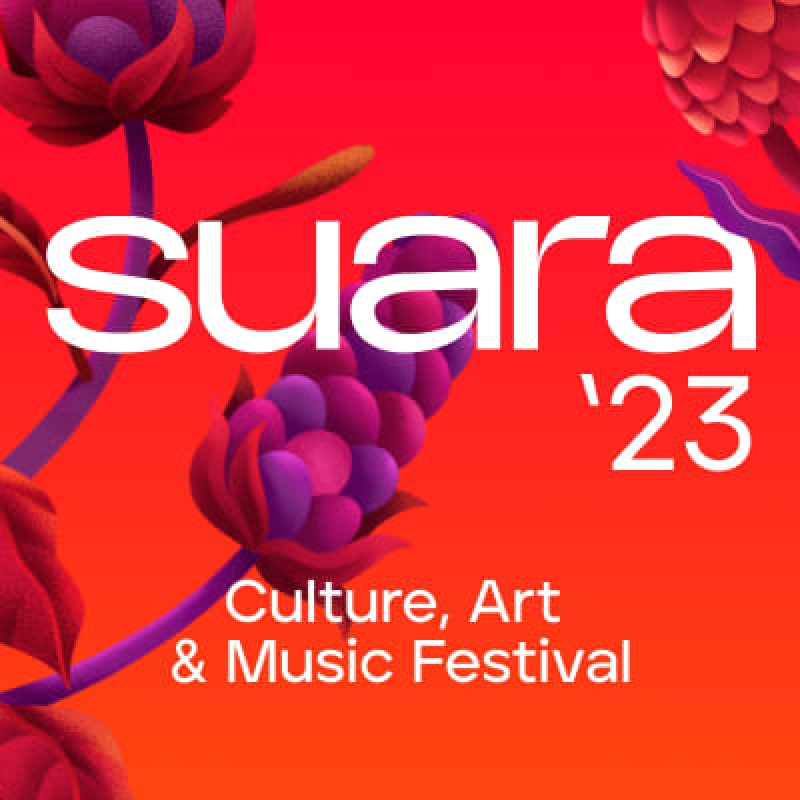 Venue Details
Nuanu
93CX+6C, Beraban, Kediri, Tabanan Regency, Bali 82121, Indonesia
Beraban, Bali/Tabanan, 80351
Suara Festival 2023 - The Sound of Nuanu
12:00pm, Sat 13th May 2023
A World Class Culture, Art & Music Festival in Bali
Suara Festival is an annual independent cultural, arts, music, and education festival, which takes place at Nuanu, a new place in Bali, sprawled across 44 hectares of prime beachfront land, that inspires an original way of living in harmony with one another and nature.
👉 2 days | 9 zones and stages | Ocean view | Kids under 18 free 👈
 
🌍 From Local to Global
Our 2022 version was a perfectly blended mix of Balinese, Indonesians, and foreigners. Suara aims to create a global village while centering the Balinese people, culture & traditions.
🎉 A Celebration of Creativity
Suara brings together locals & foreigners to connect and celebrate life together. It is also a celebration of Nuanu's birthday, a showcase of Nuanu's values & of the Nuanu project as a whole.
🙏 Principles and Values
The festival not only welcomes the local Balinese, but intentionally creates the festival with them in mind. The Suara team believes there is a big difference between saying, "you are welcome to attend," and "we co-create with you."
👨‍👩‍👧‍👦 Family-friendly
Focused on inclusivity and community building, Suara is family-friendly, attracts all walks of life, and has something for everyone. We have prepared a lot of entertainment for your children. Bring them with you; children under 18 are free (when accompanied by a responsible adult).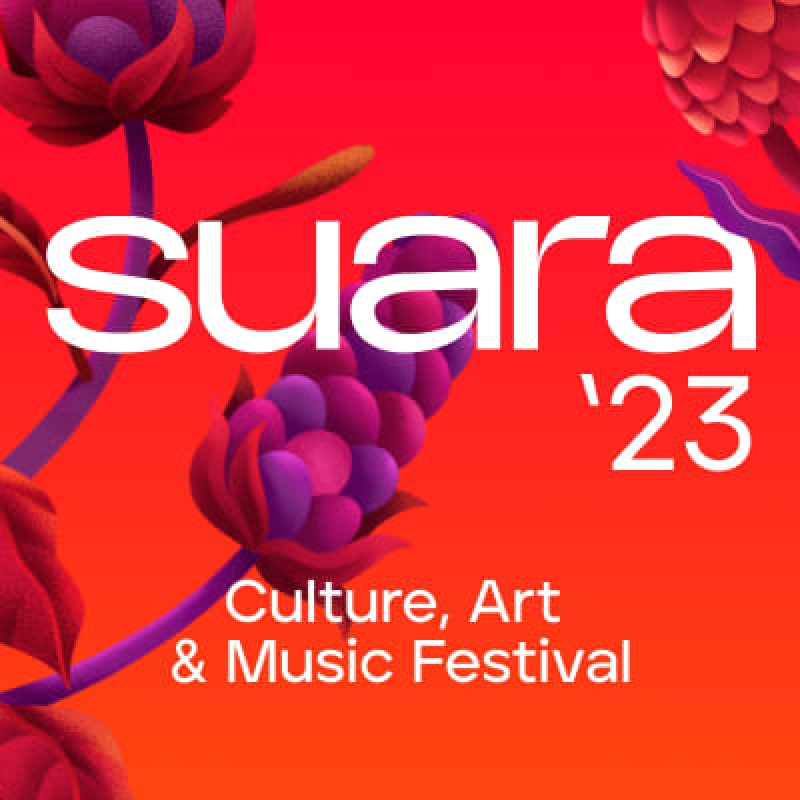 Venue Details
Nuanu
93CX+6C, Beraban, Kediri, Tabanan Regency, Bali 82121, Indonesia
Beraban, Bali/Tabanan, 80351