Private Tarot Reading Session - Ubud, Bali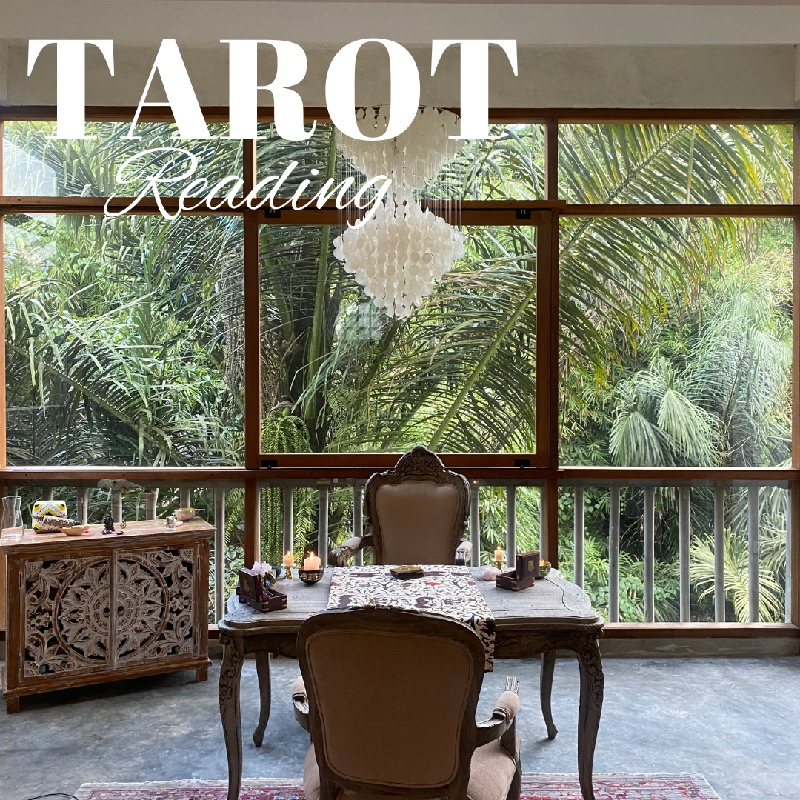 Venue Details
Ubud, Bali
Ubud
Ubud, Bali, 80352
Private Tarot Reading Session - Ubud, Bali
Unlock Your Destiny with Maia Rose's Enchanting Tarot Readings in Ubud, Bali!
Discover the mystical realm of your life's journey through the ancient art of Tarot with Maia Rose, your guide to the unseen. Embark on a transformative experience as you choose from our captivating reading options: 'Classic', 'Life Path', or 'Love' readings.
🔮 Classic Reading: Unveil hidden truths and gain profound insights into your past, present, and future. Let Maia's intuitive wisdom illuminate the path ahead.
🌟 Life Path Reading: Navigate the intricate tapestry of your life's purpose. Maia will decipher the cosmic clues to help you align with your true destiny.
💖 Love Reading: Uncover the mysteries of your heart's desires. Whether seeking new love or clarity in a current relationship, let Maia's guidance lead you to a deeper connection.
Immerse yourself in the lush enchantment of Ubud, Bali, where each session is a captivating journey of self-discovery. With every shuffle of the cards, Maia Rose weaves a spellbinding narrative tailored uniquely to you.
🌺 Why Choose Maia Rose:
Experienced and intuitive Tarot Reader
Personalized readings for every individual
Exquisite sessions set amidst the magical ambiance of Ubud
Transformational insights that resonate long after the session ends
Your destiny awaits. Reserve your spot now at Bali-Tarot.com and let Maia Rose's Tarot readings awaken the magic within you. Book today to experience the extraordinary in the heart of Bali!
Book Now to embark on a journey of self-discovery and enchantment. Your destiny is calling! 🌙🔮🌟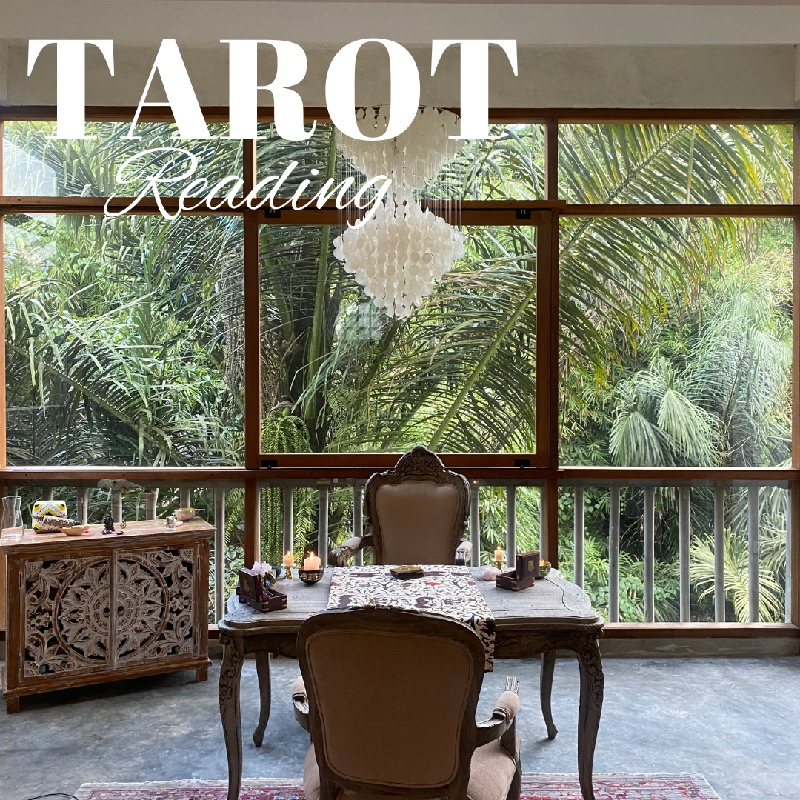 Venue Details
Ubud, Bali
Ubud
Ubud, Bali, 80352