04:00pm, Sat 10th Dec 2022
This event has already taken place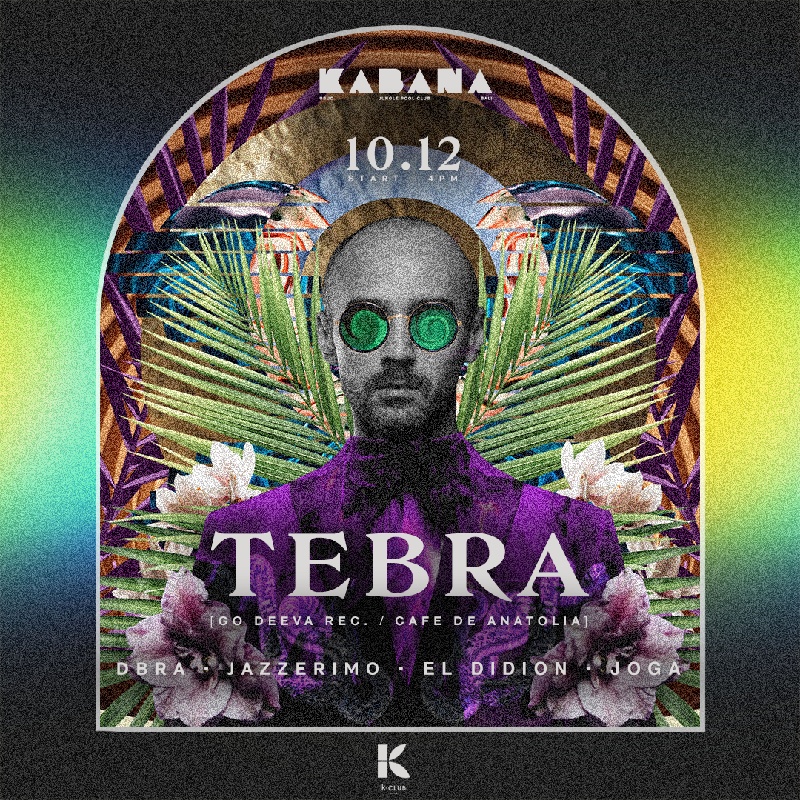 Venue Details
KABANA KCLUB UBUD
Jl. Raya Cebok, Kedisan, Kec. Tegallalang, Kabupaten Gianyar, Bali 80561
UBUD, BALI, 80561
04:00pm, Sat 10th Dec 2022
Tebra x Kabana
Saturday, 10th December // from 4 pm till late
Tebra has already featured in his career with releases on the top labels Bar 25 Music and Go Deeva Records, and we are sure he will bring his bright and hypnotic sound to Kabana Ubud.
Tebra's music reflects the artist's sincere emotions to the maximum. One could say that Tebra is the perfect balance between day and night, love and hate, peace and chaos, filled with a mixture of Balkan, oriental and other ethnic sounds.
As a newcomer to the fast-growing world of Organic House, Electronica and Progressive House music, with something new to offer, he was approached by some of the most prominent record labels and quickly released a series of EPs and remixes that spun across the international scene. Naturally, his live and DJ performances have grown in numbers in recent years, so that his sound can be heard in some of the most distant parts of the world.
 
Along with the tunes of :
DBRA
JAZZERIMO
EL-DIDION
JOGA
See you at KABANA UBUD!!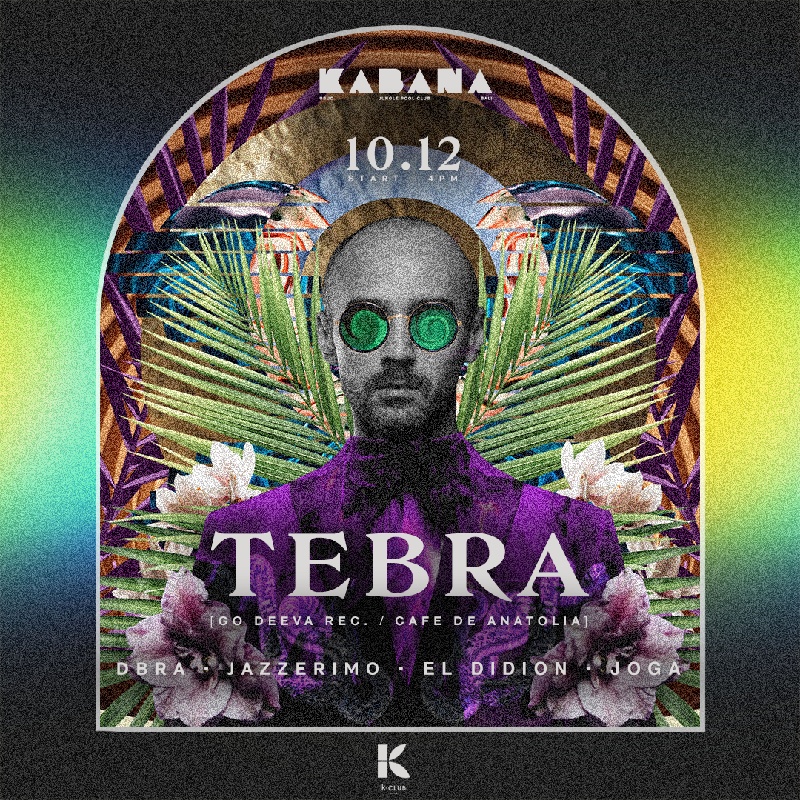 Venue Details
KABANA KCLUB UBUD
Jl. Raya Cebok, Kedisan, Kec. Tegallalang, Kabupaten Gianyar, Bali 80561
UBUD, BALI, 80561