The Journey Within - An Exploration of Yintelligence
02:00pm, Tue 28th Jun 2022
This event has already taken place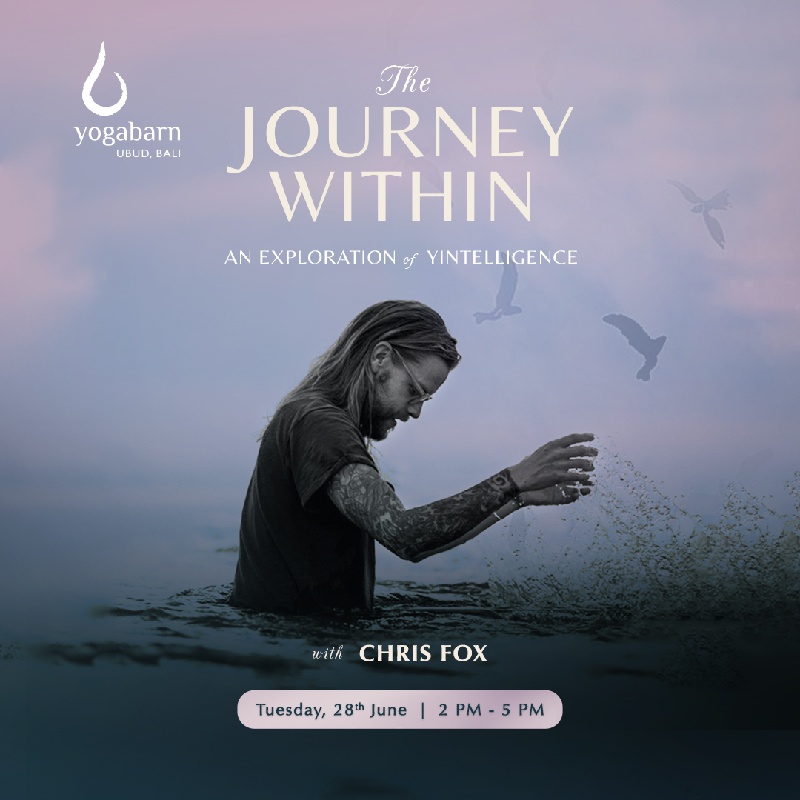 Venue Details
The Yoga Barn
The Yoga Barn
Ubud, Bali, 80571
The Journey Within - An Exploration of Yintelligence
02:00pm, Tue 28th Jun 2022
Let's go deep within ourselves with this creative concept of yin guided by Chris Fox!
Explore how we can personalize each shape and pose to make them our own. With soft and curious movement we learn to listen to the body and its intelligence. It's a practice where we get lost within ourselves in delicious ways.
A workshop for both students and yoga teachers where you can apply these concepts in your own practice and also in your own teaching.
The first half we will explore how we can individualize these yin poses and many more. As a student, you will learn how to find the best shape for you, and as a teacher, how to apply this in the most sustainable and individual way for your students.
The second half Chris will guide you through a Yintelligence journey where you get the full deep experience.
So come to The Yoga Barn and let's get lost in The Journey Within!
Chris Fox is an Ubud-based movement educator and yoga teacher that is passionate about the inner body experience on how to make your body smarter. He guides classes in creative and curious ways through poetic wanderings, joint intelligence, and focusing on living anatomy and sustainable exploration.
NOTES:
⦁    If you have any issues with online payments, please email [email protected] or WhatsApp The Yoga Barn Hotline (+62) 811 3983 789  We're here to help!
⦁    Registration and payment can also be made at The Yoga Barn Reception
⦁    If you see ticket sales are closed for the Event, contact us by WhatsApp to see if there is still space available!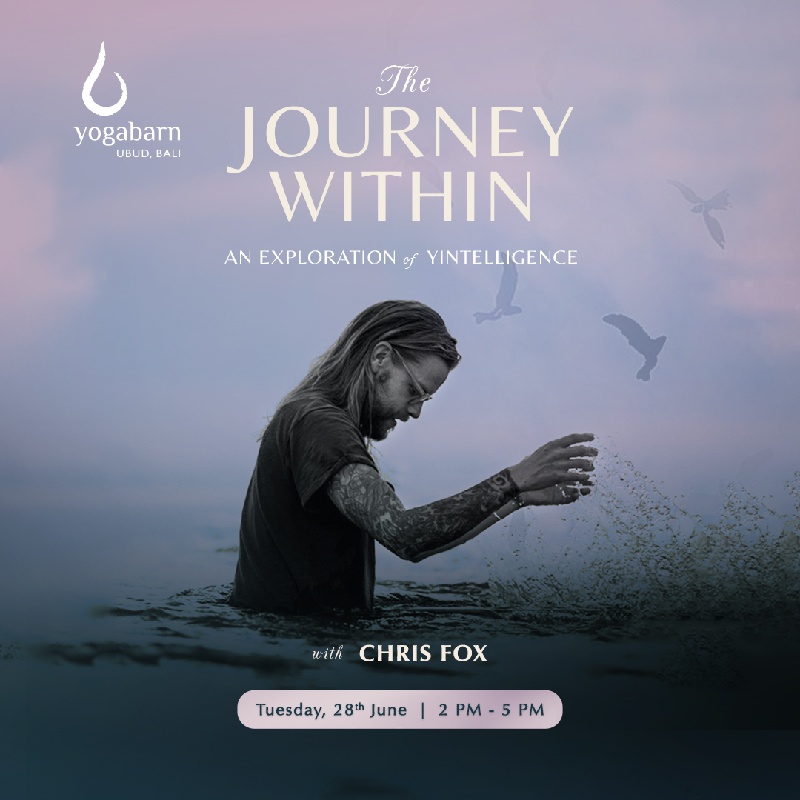 Venue Details
The Yoga Barn
The Yoga Barn
Ubud, Bali, 80571