The Lawn Canggu x Aitch
18+
04:00pm, Tue 5th Dec 2023
This event has already taken place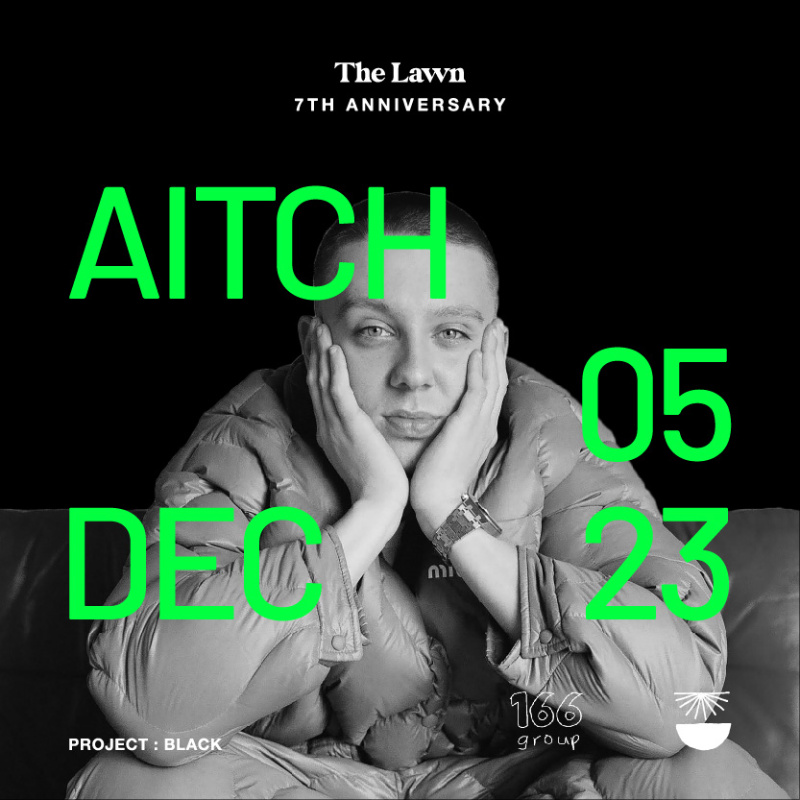 Venue Details
The Lawn Canggu
Jl. Pura Dalem, Canggu
Canggu, Canggu, 6000
The Lawn Canggu x Aitch
18+
04:00pm, Tue 5th Dec 2023
It's been a whirlwind few years for Mancunian rapper Aitch, from first blowing up with 'Straight Rhymez' to the cover of The Face. In that short time, he's had six top 10 smashes, a string of brilliant collaborations including Stormzy, Young T and Bugsey, Russ and Tion Wayne, Ed Sheeran's worldwide hit 'Take Me Back To London' (or 'Take Me Back to Manny', as Aitch's contribution cheekily rechristened it) and last year's BRIT-nominated smash 'Rain' with A J Tracey, whose LA shot video now has 43m views online. Plus a Brit nomination, MOBO Award, Global Award, and countless other accolades.
Aitch has over 10M monthly listeners on spotify and was listed in Forbes '30 under 30 Europe next generation of talent'.
Aitch will continue to set pace in 2023 as he sets off to perform live at The Lawn Canggu Bali of his 'Lost Files' tour, ever expanding his fan base with his infectious energy and unrivalled flow.
"Everything's been a blur," says Aitch, "It all happened so fast I feel like I just blinked and I arrived here, but in another way I look back and it feels like ages ago, when I first blew up, 'cos so much has happened since then. Everything just gets bigger and better. Everything is times ten now."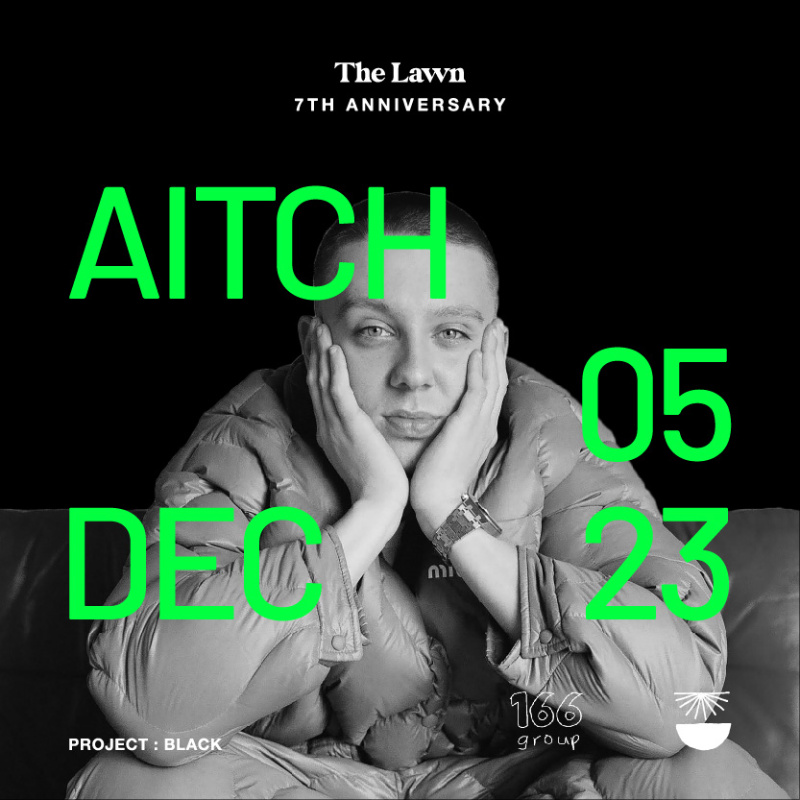 Venue Details
The Lawn Canggu
Jl. Pura Dalem, Canggu
Canggu, Canggu, 6000