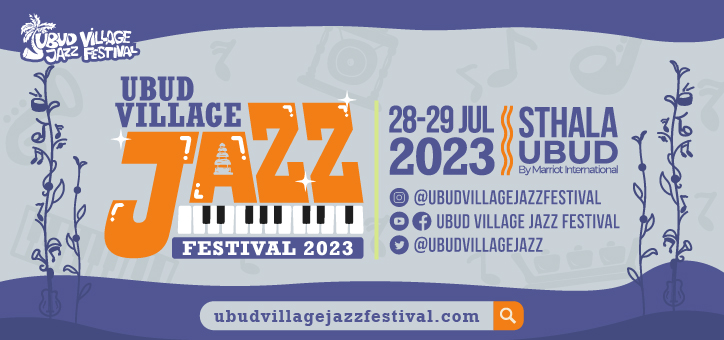 Ubud Village Jazz Festival
This event has already taken place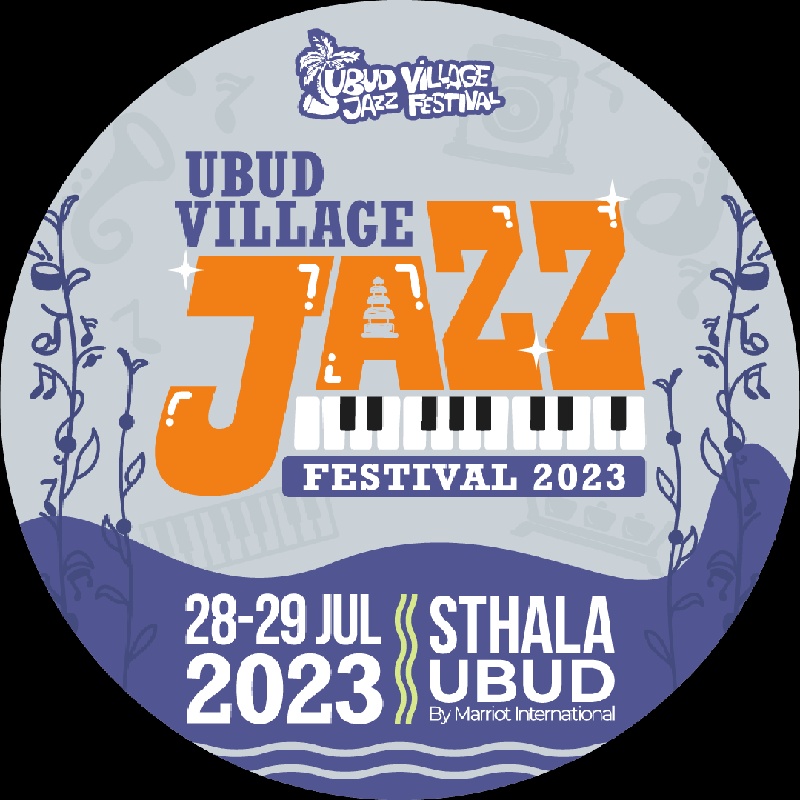 Venue Details
STHALA UBUD BALI
Jalan A.A Gede Rai, Lodtunduh, Ubud, Bali 80571
Gianyar, Bali, 80361
Ubud Village Jazz Festival
🎉 The 10th Ubud Village Jazz Festival 🎉
The most worth-waiting international UBUD VILLAGE JAZZ FESTIVAL (UVJF) is entering its 10th consecutive year of jazz celebration this year. Supposedly it's the 11th year, but we had to involuntary cut the 2020 edition… 
Ubud Village Jazz Festival is an Annual Jazz Festival in Bali that is always consistent with Jazz Genre and is uniquely held in the open air surrounded by lush paddy fields, dense forests. Here, you will be enjoying excellent performances of both Domestic and International Jazz musicians. 
This 10th Year Celebration is marking a Come-Back-with-Full-Force, after the worldwide lockdown. A diverse and talented lineup of musicians from all around the world and the archipelago will come together for the two-day event, bringing you on a journey of musical exploration and discovery. Among them are the very well-known and respected Kevin Hays Trio (USA), along with Pere Bujosa Trio (Spain), Henk Kraajeveld Quintet (The Netherlands), MANNA Trio featuring Indonesian bass living legend Mates, Rio Moreno Latin Combo (Indonesia), Amanda Lee (Singapore), SCAT C.A.T (Canada-Indonesia), Wilson Quah (Malaysia-Indonesia), Second Brain (France), Yuri Mahatma & Astrid Sulaiman (Indonesia), and the young and gifted pianist Nadine Adriana (Indonesia), to mention a few.
Let's celebrate our 10th anniversary, on July 28th & 29th, 2023 at STHALA Ubud.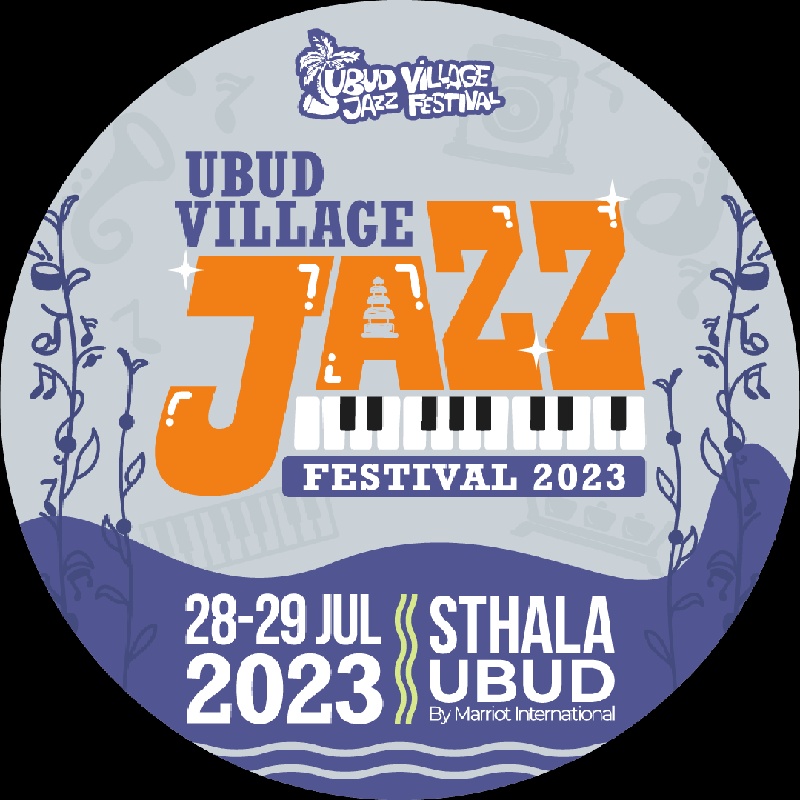 Venue Details
STHALA UBUD BALI
Jalan A.A Gede Rai, Lodtunduh, Ubud, Bali 80571
Gianyar, Bali, 80361