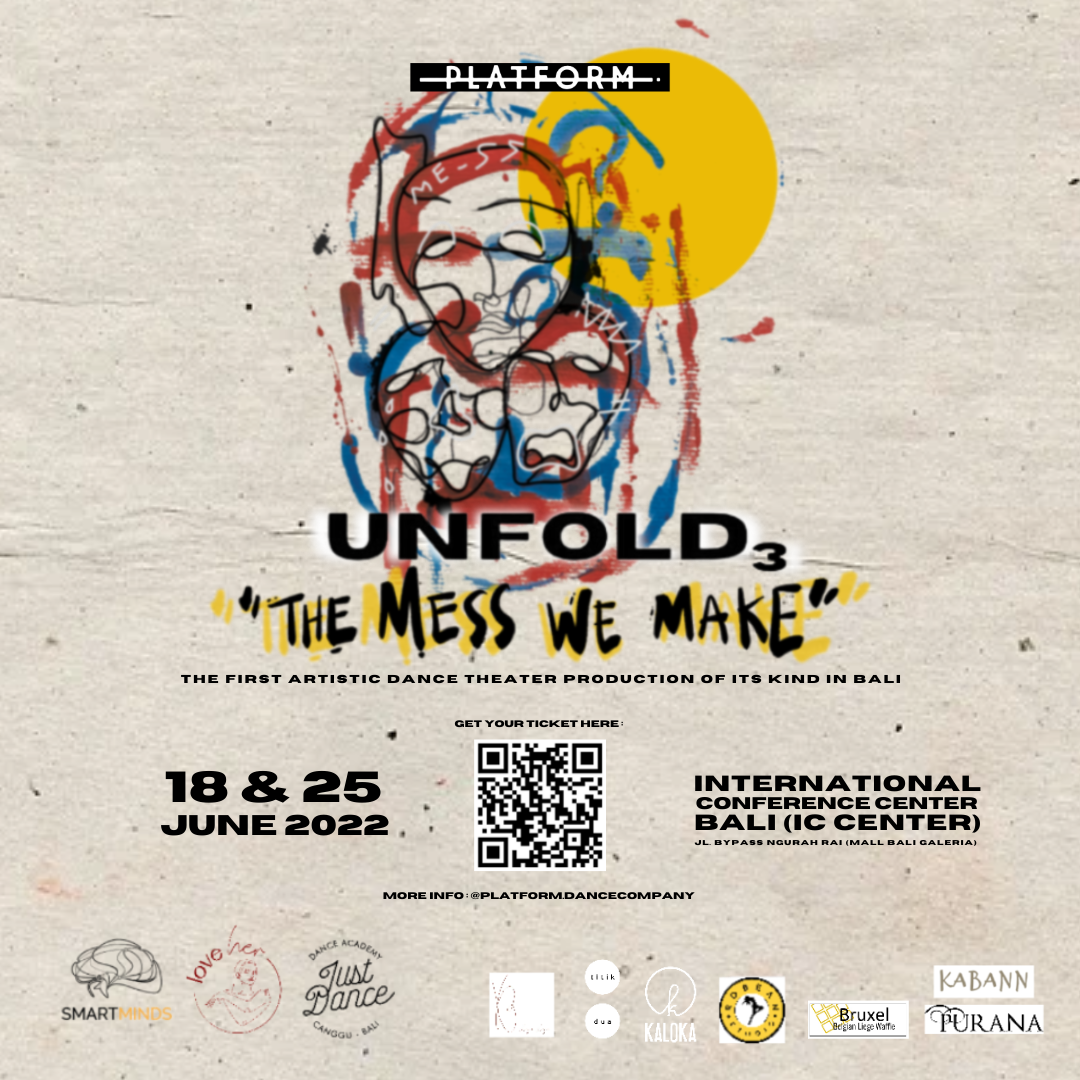 UNFOLD3 "The Mess We Make"
17+
This event has already taken place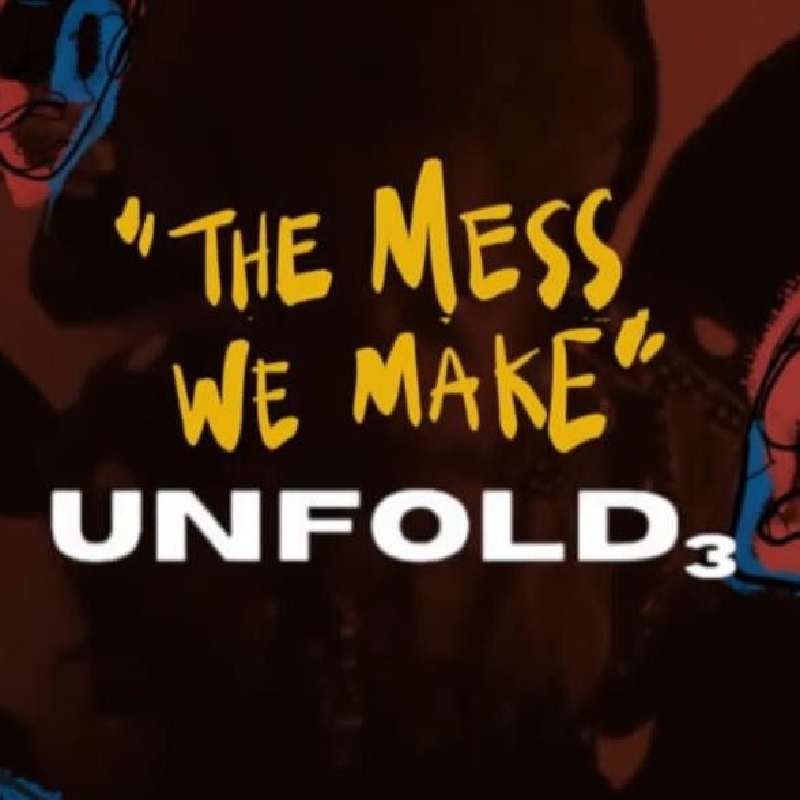 Venue Details
International Conference Center Bali (Mal Bali Galleria)
Jl. Bypass Ngurah Rai, Simpang Dewa Ruci
Kec. Kuta, Kabupaten Badung, Bali, 80361
UNFOLD3 "The Mess We Make"
17+
UNFOLD3 : The Mess We Make, a dance theatre production that explores the chaos inside and outside ourselves.
This performance personifies Platform Dance's diverse range of creatives, colliding a myriad of dance stylings from hiphop to contemporary, wacking to jazz. We follow Kamau Abayomi's everyman character through surreal, theatrical landscape as he grapples with themes of control, transformation, anxiety, and balance.
Two Acts production. 1h30 duration
Find Us on Instagram for show previews and more! @platform.dancecompany
**PLEASE ARRIVE ON TIME!**
DOOR OPENS 6PM Preshow Event: Food & Beverage & Shopping stalls
DOOR CLOSED AT 7:00PM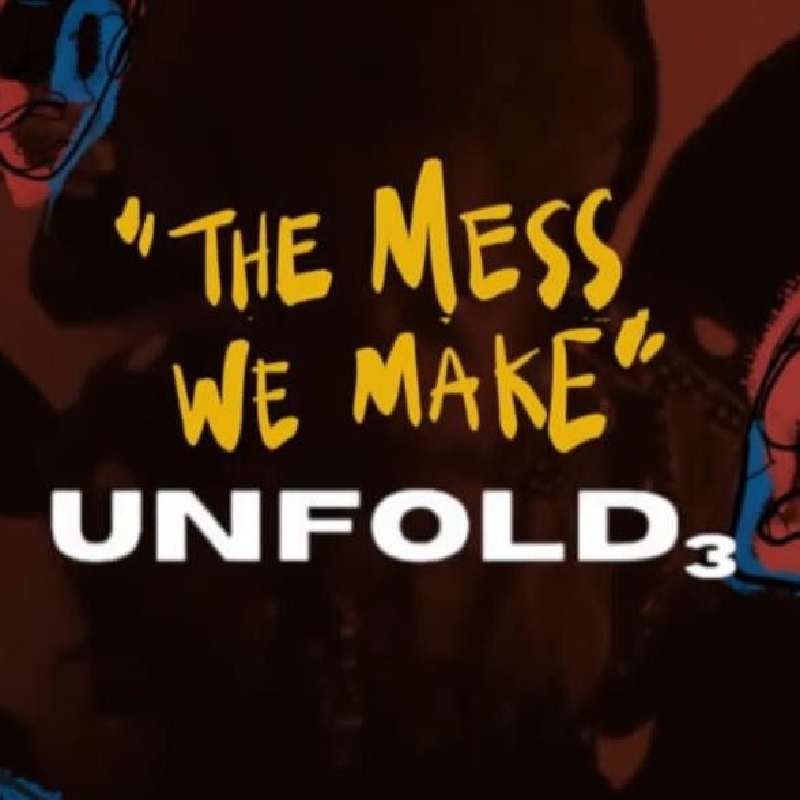 Venue Details
International Conference Center Bali (Mal Bali Galleria)
Jl. Bypass Ngurah Rai, Simpang Dewa Ruci
Kec. Kuta, Kabupaten Badung, Bali, 80361