05:00pm, Sat 15th Apr 2023
This event has already taken place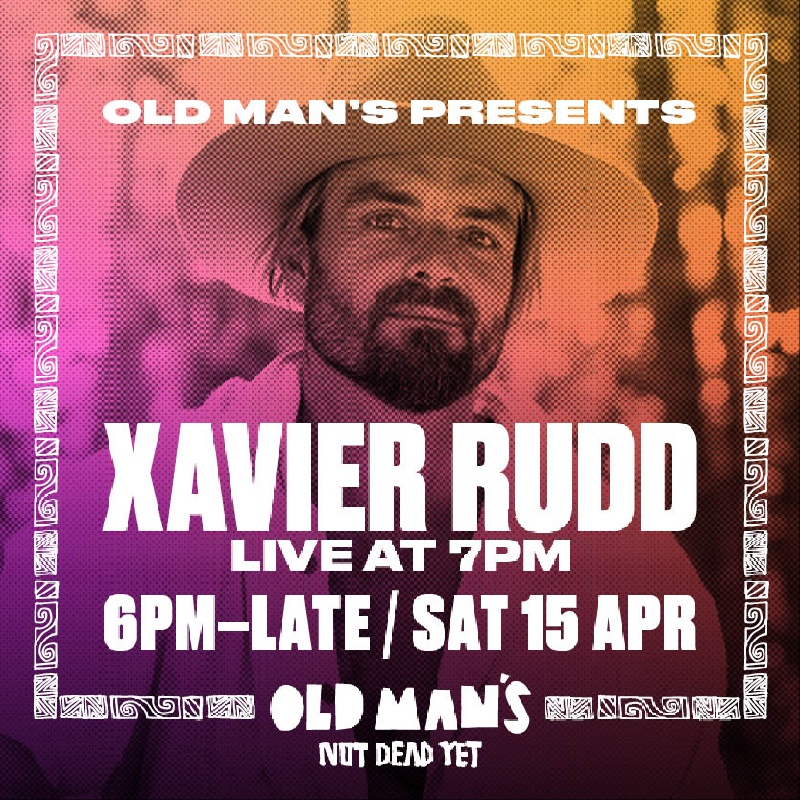 Venue Details
Old Man's Bali
Jl. Pantai Batu Bolong No.117X, Canggu, Kuta Utara, Kabupaten Badung, Bali 80351, Indonesia
Canggu, Kuta Utara,, Bali, 80351
05:00pm, Sat 15th Apr 2023
Join us for an unforgettable night of music with Xavier Rudd (@xavierruddofficial) at Old Man's on the 15th April, 2023! 
Looking back over Xavier's stunning career, one could easily ask what is possibly left to achieve. Already one of Australian music's all-time greats, he has touched people's lives worldwide. He has earned accolades of every kind, Gold and Platinum certification, multiple ARIA nominations and legions of fans who love him with an inextinguishable passion. Yet, with each new release, Xavier continues to surpass expectations and produce his finest work to date.
Beginning his career with 2002's definitive album 'To Let', Xavier put his message out into the world and was answered immediately. Fans from all over the globe were drawn to the distinctly Australian-looking musician, activist and surfer. It was the start of a journey that would span over 20 years (and counting); taking Xavier to almost every continent on the planet where he has connected with people from all cultures and walks of life. There are no borders that apply to Xavier Rudd's music.
UPDATE: We're all very happy to announce this is now a FAMILY FRIENDLY event and the show will start a little earlier at 7pm. Children 8+ with tickets will be allowed in the venue up to 9.30pm.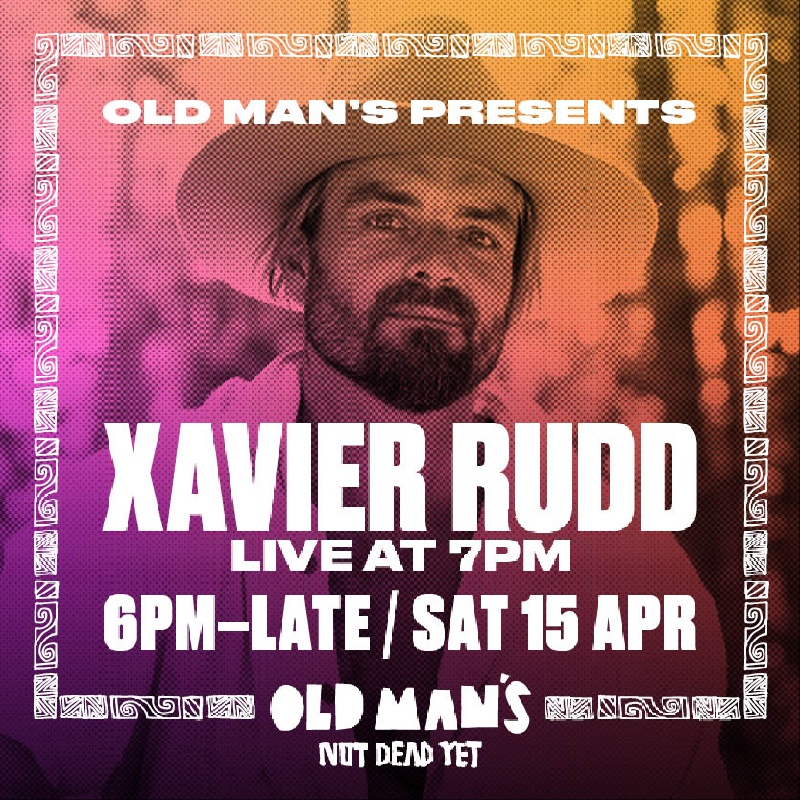 Venue Details
Old Man's Bali
Jl. Pantai Batu Bolong No.117X, Canggu, Kuta Utara, Kabupaten Badung, Bali 80351, Indonesia
Canggu, Kuta Utara,, Bali, 80351