06:00pm, Sat 25th Feb 2023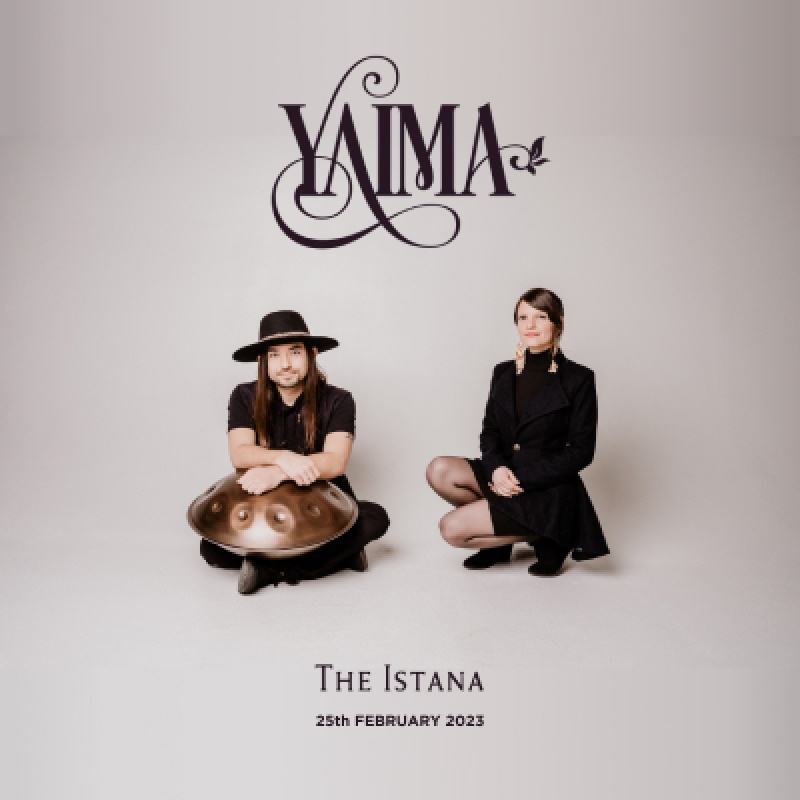 Venue Details
The Istana
Uluwatu, Pantai Suluban Street
South Kuta, bali, 80361
06:00pm, Sat 25th Feb 2023
Yaima Live in Bali
Date: 25th Feb 2023
Venue: The Istana Uluwatu
Featuring Multi-Instrumentalist & Producer Masaru Higasa and Vocalist Pepper Proud has often been described as timeless and unmistakable, 
offering a balanced synergy of both the masculine and feminine expression. 
Their melodious soundscapes showcase instruments from all over the world. 
Inspired by the Majesty of Nature their musings encompass the listener with driving and revitalizing organic rhythms, transcendent electronic production, 
warm soothing female vocals and heartened lyricism. 
​
Their intention is to create a bridge between Nature and Humankind, 
an expansive experience that encourages growth and graceful passage 
for the hearts and minds of their listeners.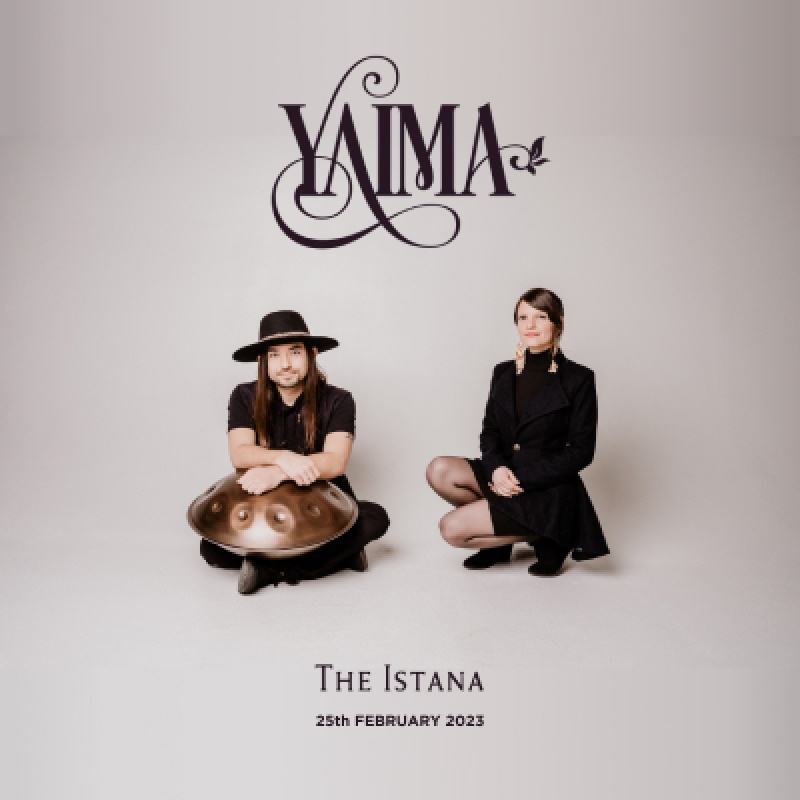 Venue Details
The Istana
Uluwatu, Pantai Suluban Street
South Kuta, bali, 80361