Yoga with Jessica
Yoga with Jessica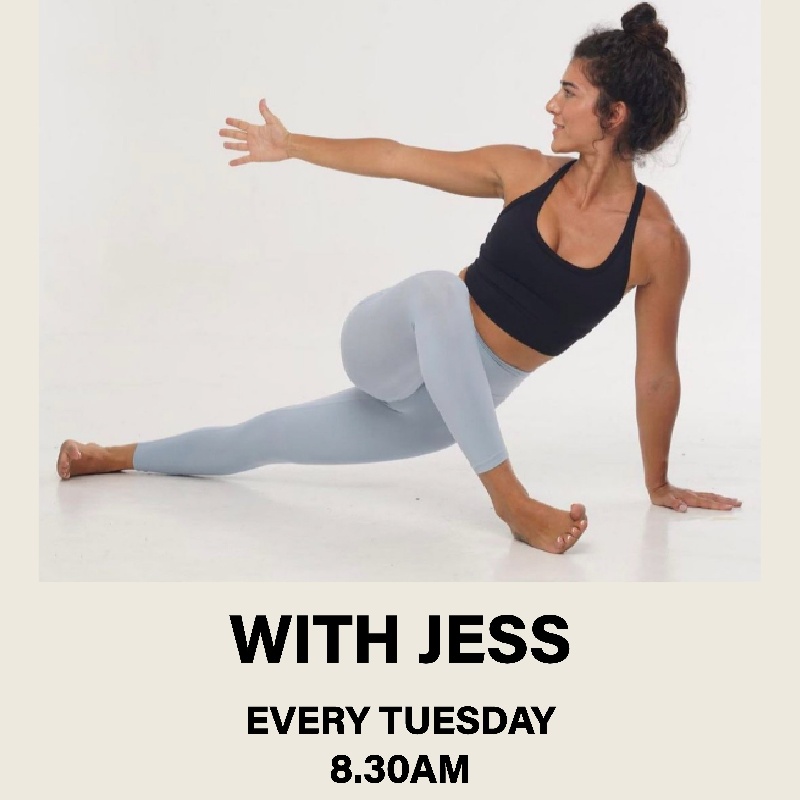 Venue Details
Good Mantra Bali
Jl Subak Sari Barat, Gg. Sri Kahyangan No.77, Tibubeneng
Kuta Utara, Bali, 80361
Jessica Cedar has always felt the most alive when she was moving.
Since she was a little girl, she loved gymnastics, sports, and anything that got her adrenaline pumping. After finishing her degree in International Business and Marketing she got sucked into the very fast paced and creative world of advertising worldwide in offices across Lebanon, Dubai and Australia. Throughout those years she found herself using her free time to move, to flow, and to get out of her mind and back into her body through conscious and purposeful movement. She felt transformed and wanted to share that with people alike.
With her 550hrs of Ashtanga, Hatha, Vinyasa and Yin trainings rooted in India and teachings shared across the globe in Australia, Dubai, Lebanon, Sri Lanka, and now Bali, my WHY, is to help people get out of the physical and mental noise, tension, and clutter that causes stagnation in their life. Let's release our body from any limitations and move through it all.
Jess will guide you through Vinyasa Flow's that will get you out of your mind and into your body.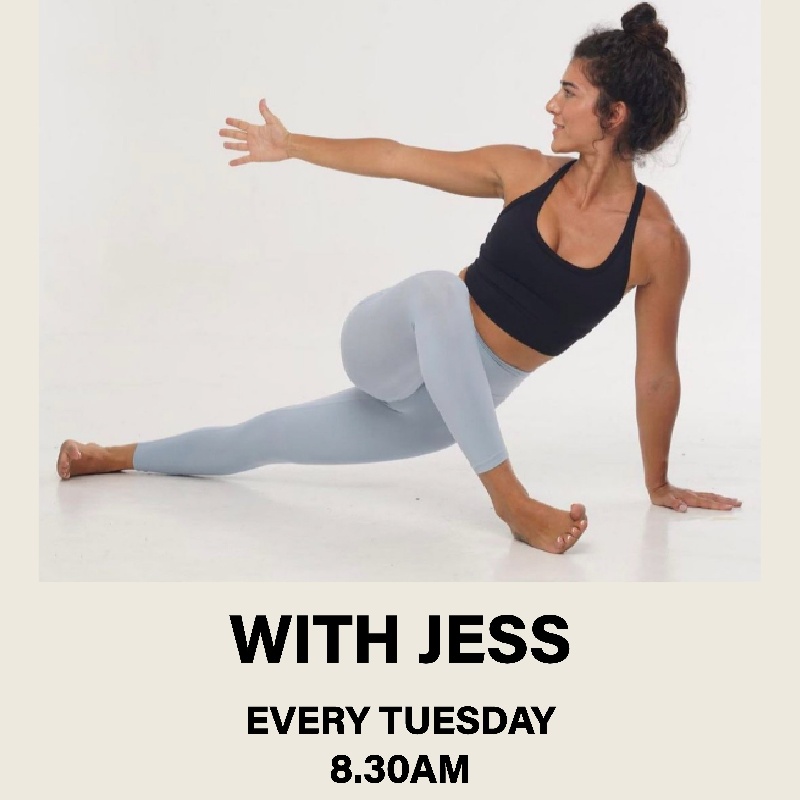 Venue Details
Good Mantra Bali
Jl Subak Sari Barat, Gg. Sri Kahyangan No.77, Tibubeneng
Kuta Utara, Bali, 80361